In the heart of the Loire Valley
La Tourangelle oils are produced in Saumur, France, using a traditional manufacturing method. For more than 150 years, we have been using our know-how to make our products: from the search for the best quality ingredients to the design of a durable canister, via toasting and traditional pressing.
We are committed to producing authentic, tasty and sustainable products. Our aim is to offer you healthy products that give you pleasure in cooking and well-being.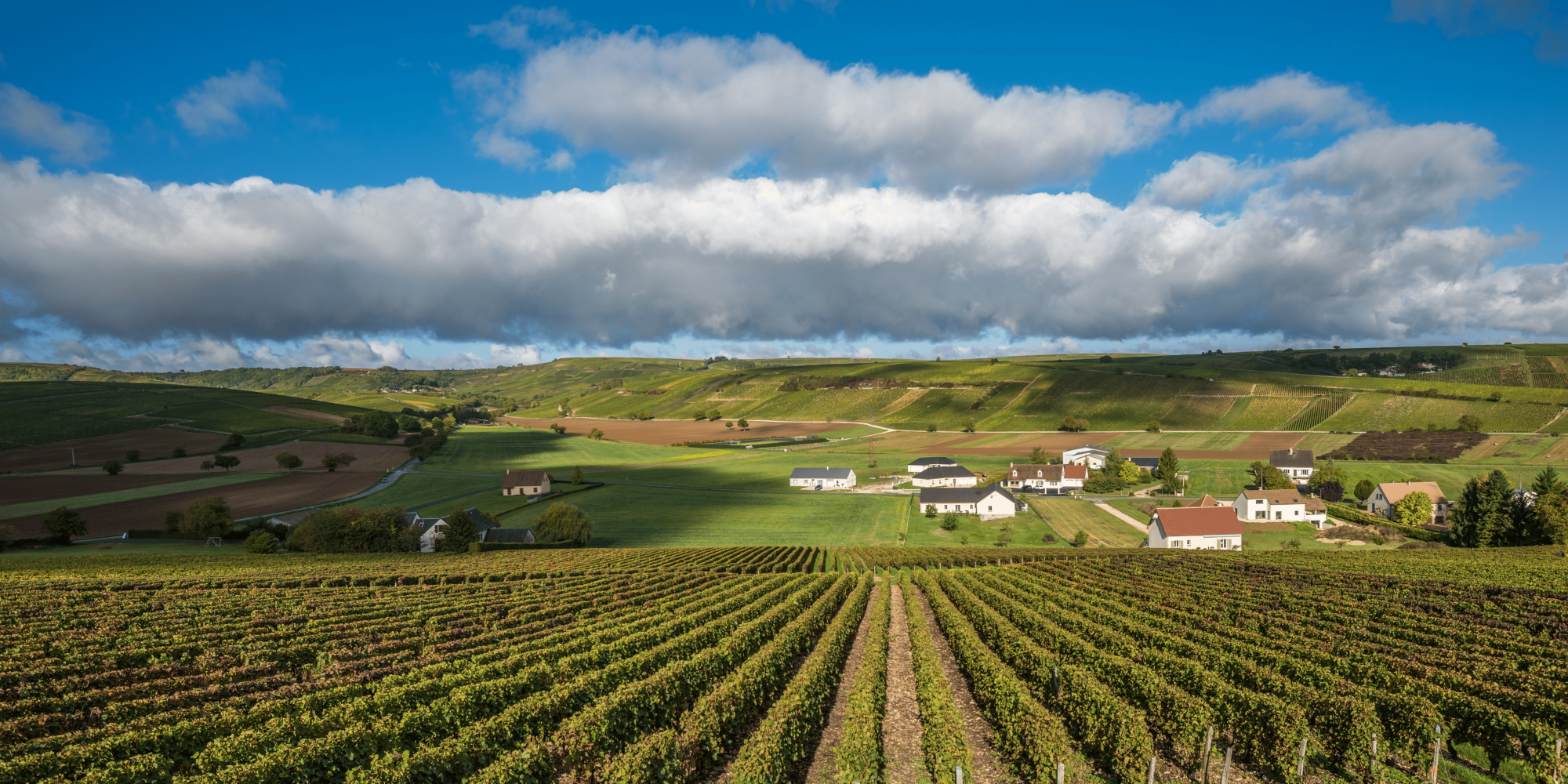 The Loire Valley
Originally, there were small artisanal oil mills all along the Loire that toasted and extracted oil from the nuts harvested by local farmers. La Tourangelle is one of the few mills to continue this tradition!
Since then, the company has refined its production processes and adopted industrial tools that honour its artisan origins.

France meets California
In the early 1990s, the Kohlmeyer family bought La Tourangelle, which entered a renaissance phase that allowed the company to expand internationally.
In 2002, the second son, Matthieu, moved to California to recreate his family's oil mill.
He had the presses custom-made in order to keep the authentic know-how and the American staff was trained by a French master miller.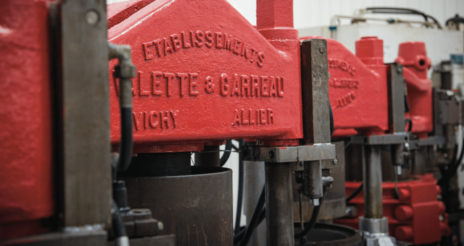 Unique know-how
The highest quality nuts are selected, hand toasted in cast iron pans, mechanically pressed and lightly filtered.
The cast iron pans used to toast the nuts are as essential to the process as the skill. "If you just press a fresh nut, the oil you get lacks character. But when the nuts are perfectly toasted, their flavour is brought out in the oil."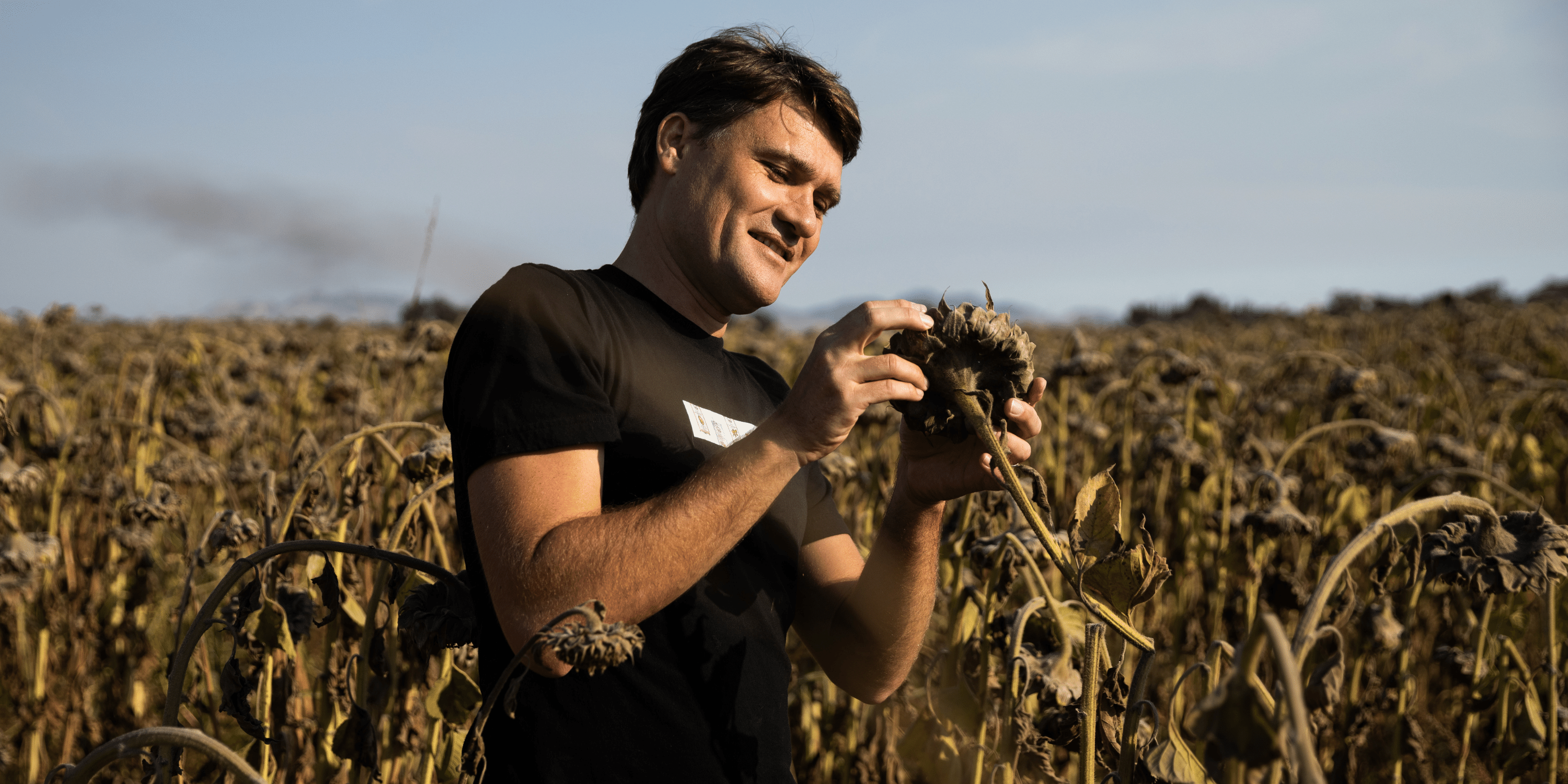 A family business, appreciated all over the world
Today, La Tourangelle remains a thriving family business whose mastery of oil production is the result of passion, integrity and pride.
Using our intimate knowledge to assess the quality of the oils, we have established partnerships with producers around the world who share the same values and taste requirements.