La Tourangelle Foundation
At La Tourangelle we believe that access to good food and good education are the foundations of good health. That's why we've dedicated 2% of our revenue and 5% of our land in Woodland, California to community projects that support edible school gardens, regenerative agriculture and food banks. Read on to find out more about the three pillars of action of La Tourangelle Foundation that works for education and sustainability!

Growing the next generation
Educational experiences in the garden need to happen in early childhood to have a strong impact and instill real change in the habits of the next generation. La Tourangelle Foundation is proud to support Yolo Farm to Fork, a non-profit organization that is doing incredible work to improve the health of youth through edible gardens. Our goal is to find and fund more local organizations that work to educate youth about the importance of healthy eating habits.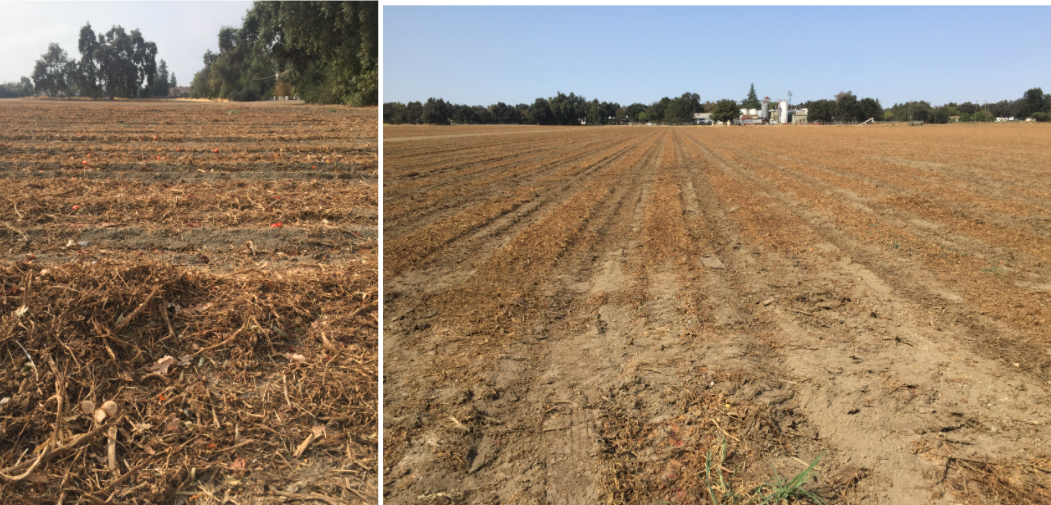 Creating our first regenerative garden
La Tourangelle Foundation is dedicating 1 acre of its land to create a regenerative edible garden for its employees, schools and local people. We use our edible garden and beehives as a platform to educate students on the value of regenerative agriculture.
Supporting food banks
There is an urgent need to focus our energy and resources to help food banks distribute food to millions of food insecure people. To combat this widespread problem, La Tourangelle Foundation volunteers and financially supports the Berkeley Food Network and the Yolo County Food Bank.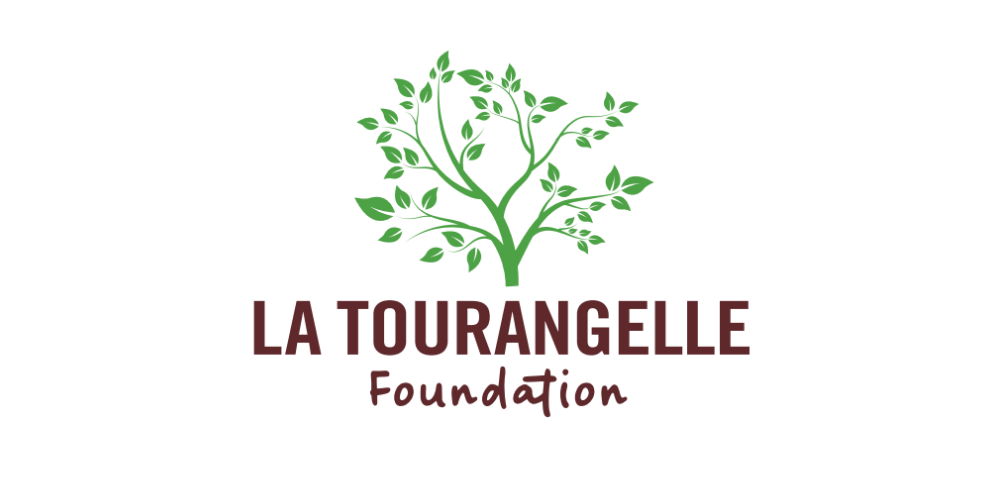 In France
We want to replicate these initiatives in France in the Saumur region and are currently in the process of creating partnerships. So there are some great projects to come!