How to choose your Olive oil?
Just as complex as wine, olive oil can have very different tastes depending on its origin, the variety of olive used or the production method. Let's find out together how to choose the right olive oil for you!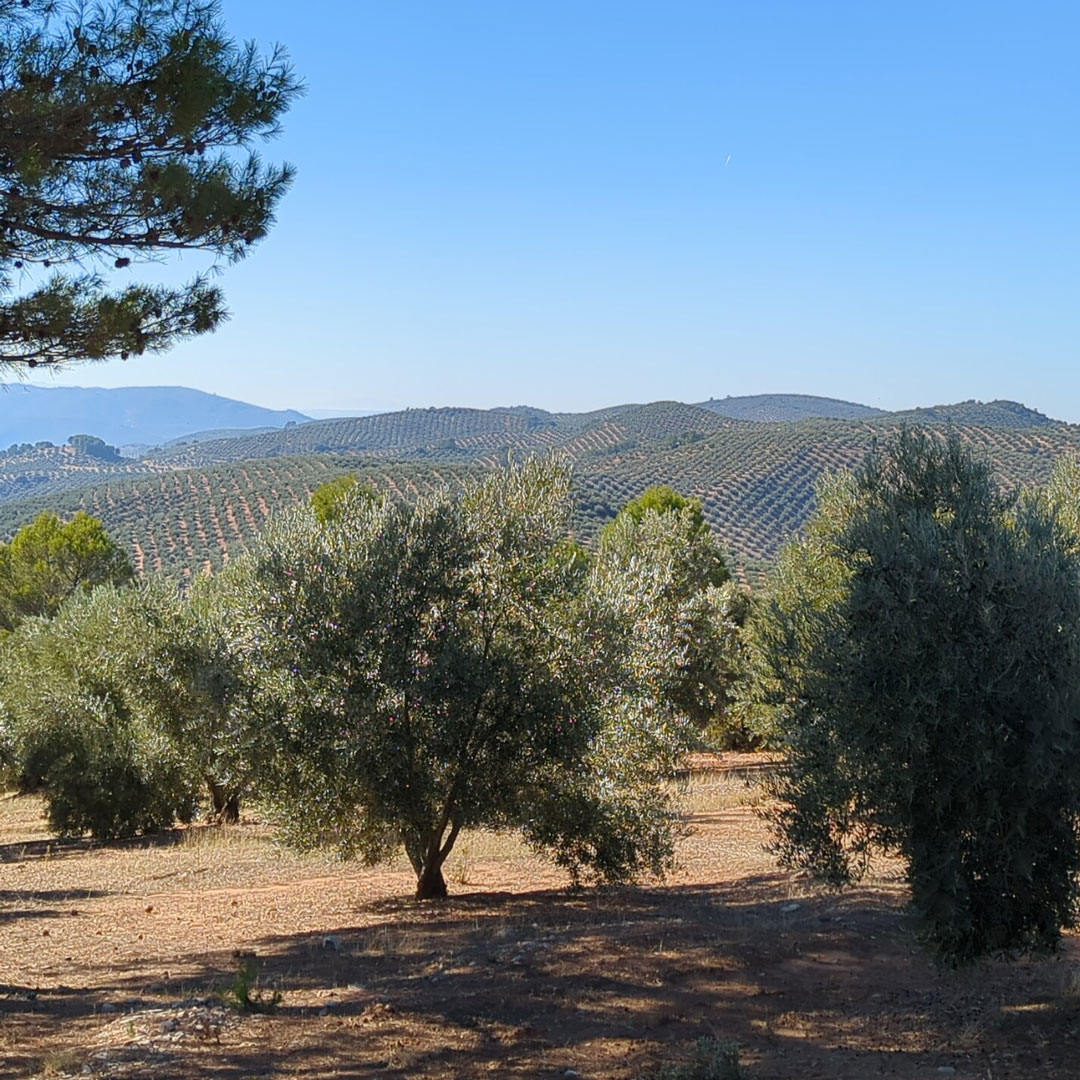 VIRGIN OR EXTRA VIRGIN
The quality of an oil is generally indicated by its name. A distinction is made between:
- Extra Virgin Olive Oil, from quality olives pressed very quickly after the harvest
- Virgin Olive Oil, whose olives have been pressed a few days after the harvest
The oils with the fruity "old-fashioned taste" come from olives that have matured before being pressed, so they are virgin oils. They are distinguished from each other by the protected designation of origin, a guarantee of quality and of a production that is attentive to the fruit.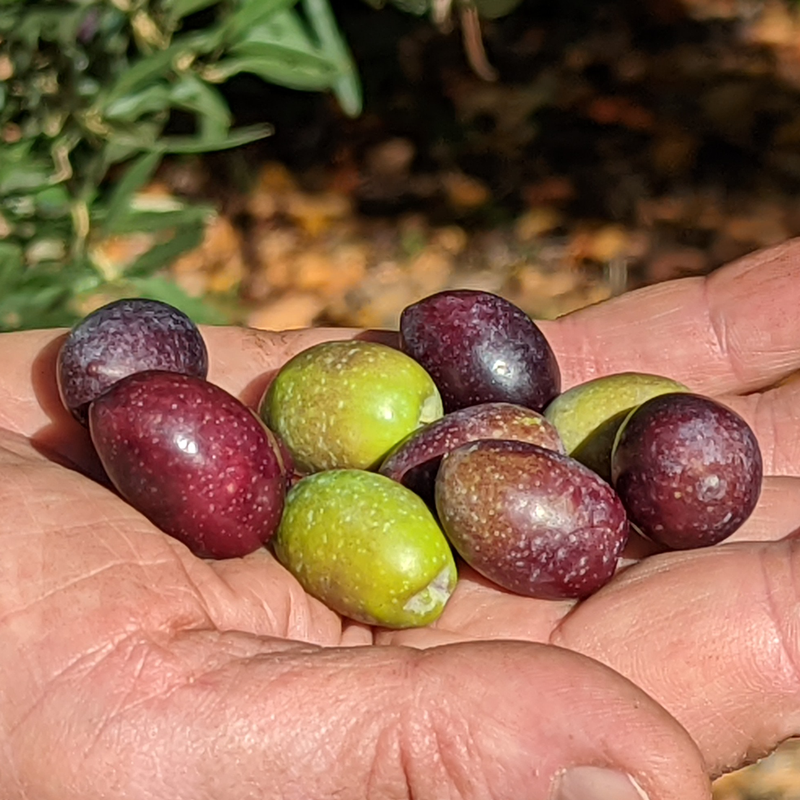 THE FRUITy
Fruity is the set of olfactory sensations that depend on the variety of olives from which the oil comes. It is one of the three attributes of olive oil, along with ardency and bitterness.
It can be green, ripe or "old-fashioned". Depending on its fruitiness, an olive oil will be matched with specific dishes.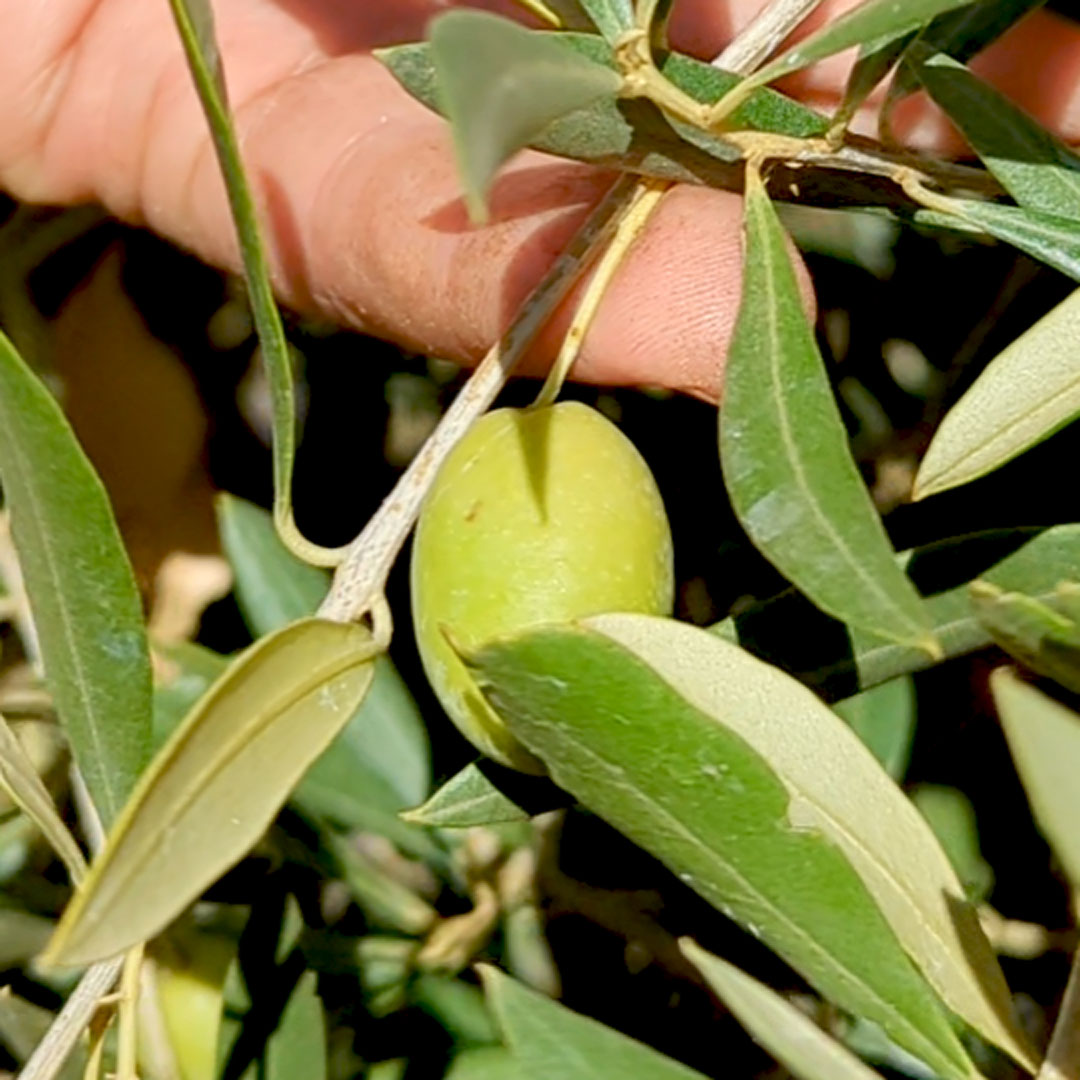 Fruity Green
This fruity taste is the most common, and is obtained when the olives are picked before they are ripe, green or in veraison (when they turn from green to black, also known as "tournantes"). The olive oil then has a hint of spiciness.
We offer you 2 green fruity oils:
- Classic Organic Extra Virgin Olive Oil, made from olives harvested at the time of veraison, which offers a fresh flavour and a beautiful harmony in the mouth.
- Powerful Flavour Organic Extra Virgin Olive Oil, which owes its powerful and fiery taste to an early harvest of green olives.
It can be used in all everyday recipes: salad dressing, raw and cooked vegetables, legumes, starches, blue fish, white and red meat, pasta, etc.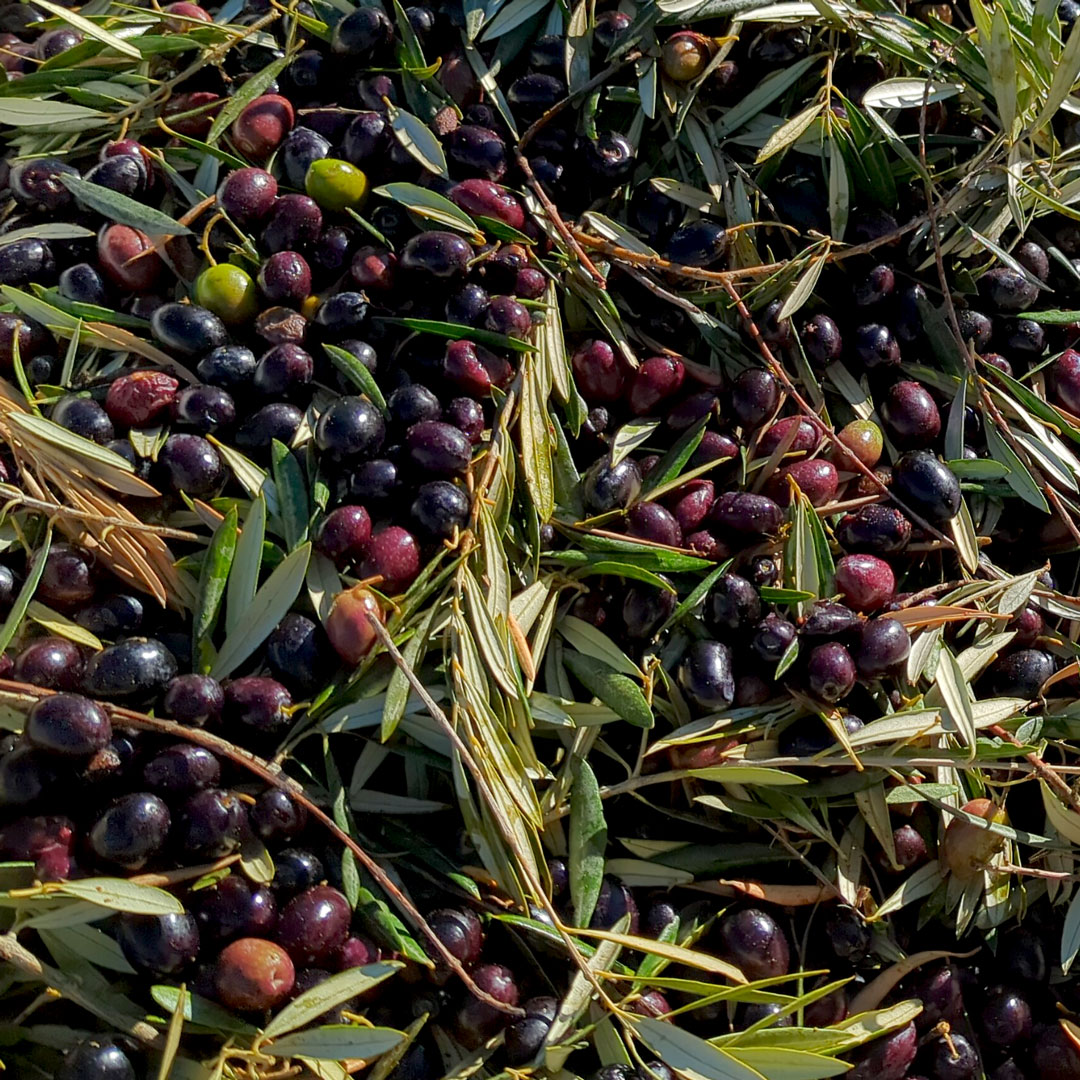 Fruity Ripe
The ripe fruity olive oil comes from a late season harvest. Its delicate taste and roundness in the mouth make it not very bitter or pungent.
Discover our ripe fruity oil: Delicate Taste Organic Extra Virgin Olive Oil, an oil naturally rich in antioxidants..
It can be enjoyed in light dishes to reveal its full flavour: seasoning of salads, fine fish, poultry, raw and cooked vegetables, potatoes, pastries, desserts.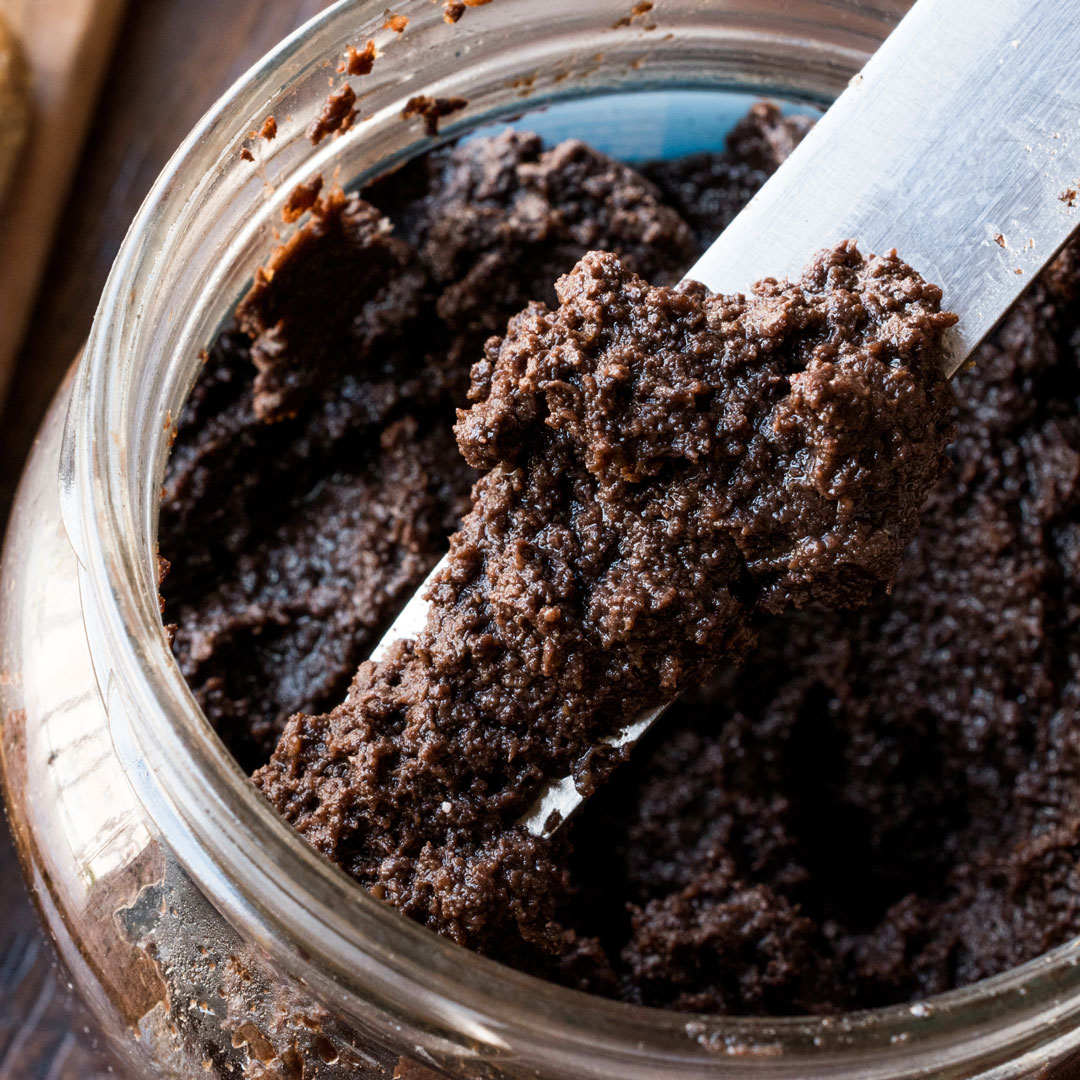 Fruity "old-fashioned taste"
To obtain an olive oil with an "old-fashioned taste", the olives are fermented for several days under controlled conditions (temperature, duration, etc.) before the oil is extracted.
It is a very sweet oil, without bitterness or ardour, with a taste similar to that of tapenade.
Discover our "old-fashioned taste" oil: Virgin Olive Oil from France, AOP Vallée des Baux-de-Provence.
Ideal for seasoning mashed potatoes, fish, shellfish, game and mushrooms, but also in mayonnaise, in an aioli or to finish a pasta dish with a drizzle of oil.