Our commitments on our mayonnaises 
At La Tourangelle, we are committed to working with quality ingredients while respecting traditional know-how in the service of taste, health and the planet. Let yourself be surprised by our 100% natural mayonnaises!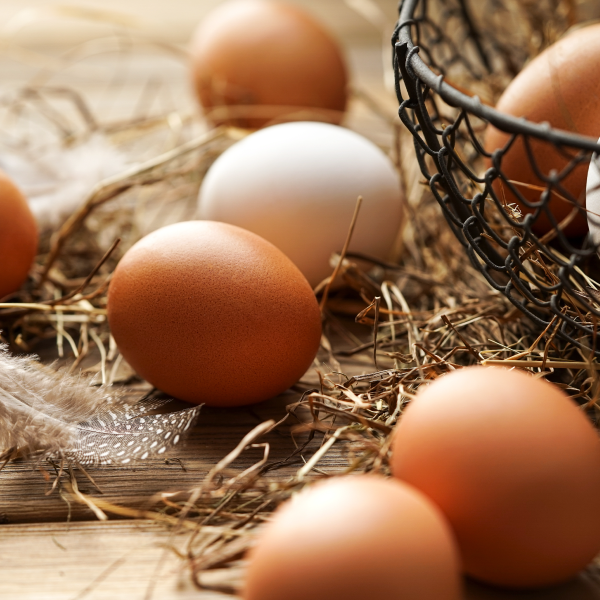 High quality ingredients
We have designed our recipes with simple, quality ingredients that we all have in our cupboards at home:  
- Good Dijon mustard - Egg yolks from free-range chickens raised in France - Quality sunflower oil for smoothness - A little spirit vinegar and a touch of lemon juice to balance it out - A pinch of Guérande salt, white pepper and a few spices to season 
And that's all !
It has no preservatives, no additives, no flavours and no added sugar. A natural treat without the guilt!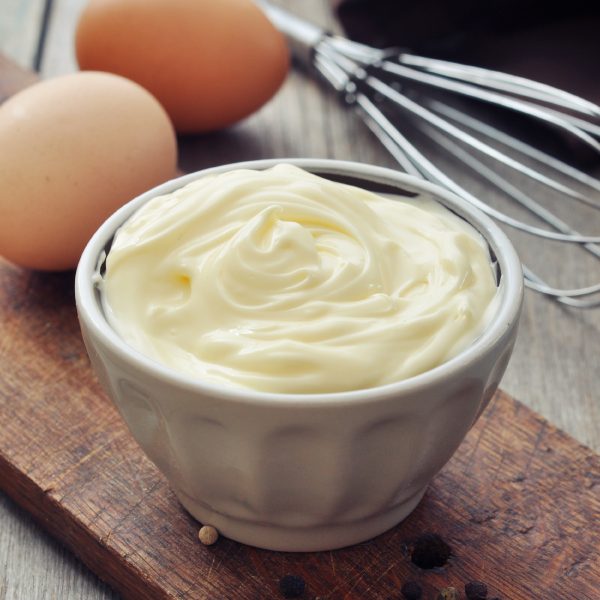 The true taste of mayonnaise!
We make it a point of honour to develop quality products with taste.
Our traditional mayonnaise is spiced up with a good mustard taste.
Our Avocado oil mayonnaise is a mild mayonnaise made from La Tourangelle oil. Its very slight green colour is provided solely by the Avocado oil used.
Finally, our Garlic Mayonnaise is made from a real infusion of garlic in our sunflower oil. Without flavouring, its garlic flavour is subtle so as not to overpower your preparations.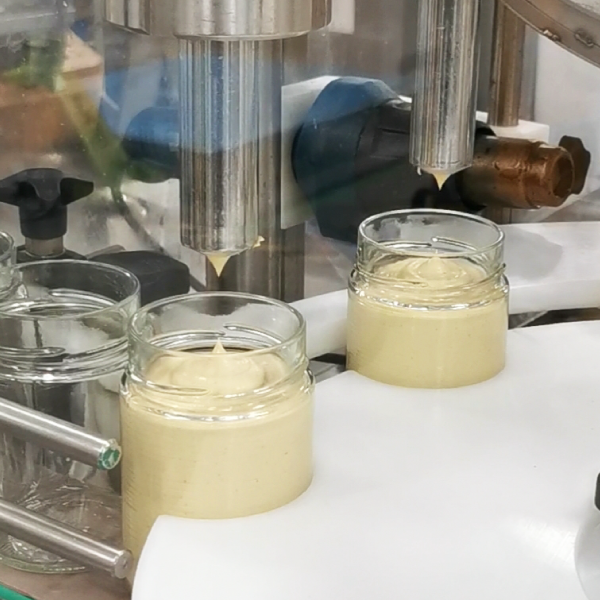 Manufactured in France 
La Tourangelle is a team of 50 people who are passionate about and committed to the cuisine of tomorrow! We produce our mayonnaises with care, next to Saumur in the heart of the Loire Valley.  
We are proud to maintain French know-how. We select our suppliers based on their approach and values and check that they are aligned with our own.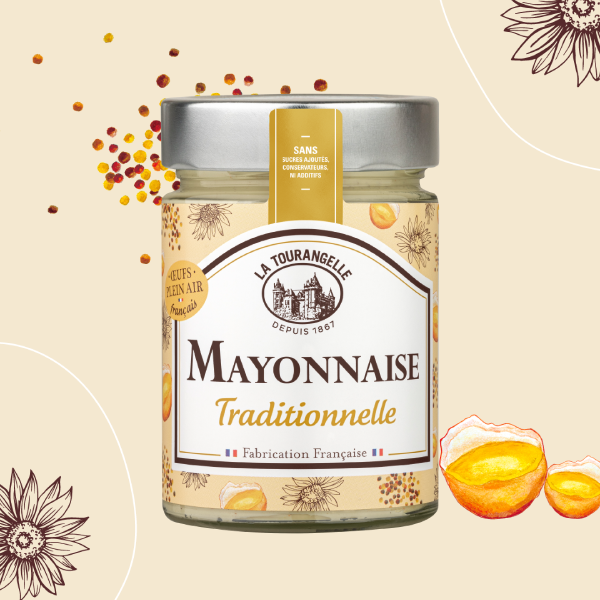 A responsible container 
Our mayonnaises are in glass jars to reduce the use of plastic. We have increased their capacity from 135g to 270g for a longer lasting jar.  
Our glass jars and their capsules are recyclable, please follow the sorting instructions of your municipality.  
Our capsule is hermetically sealed, the vacuum of air allows an optimal conservation of the product.
Je découvre les Mayonnaises La Tourangelle