Sustainability as a standard
At La Tourangelle, we are committed to working with quality ingredients while respecting traditional know-how in the service of taste, health and the planet. By supporting virtuous practices, patient production methods and eco-designed packaging, we are committed to a cuisine that takes care of everyone.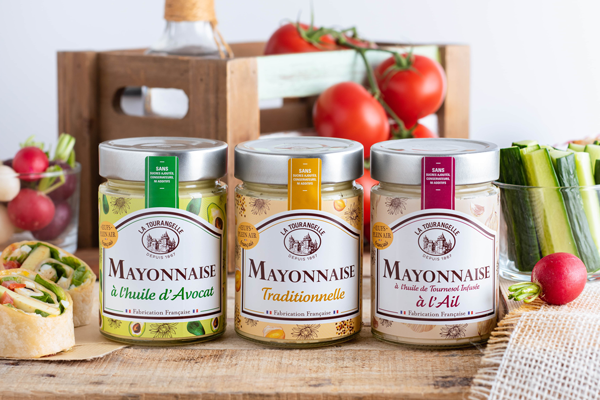 Our commitments on our Mayonnaises 
Lire plus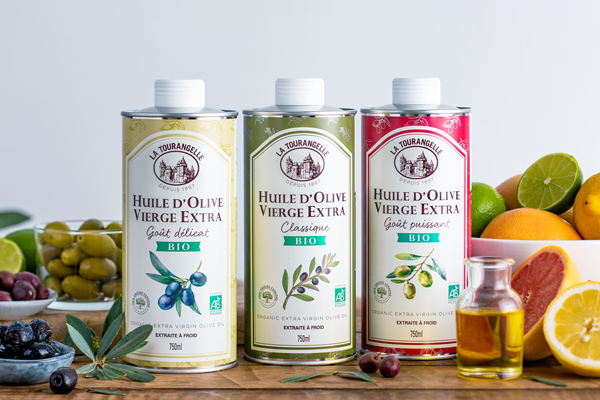 Our commitments on our Olive oils
Lire plus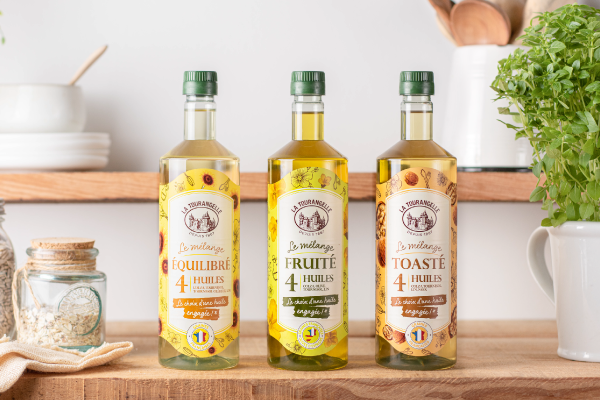 Our commitments on our 4 oils Blends
Lire plus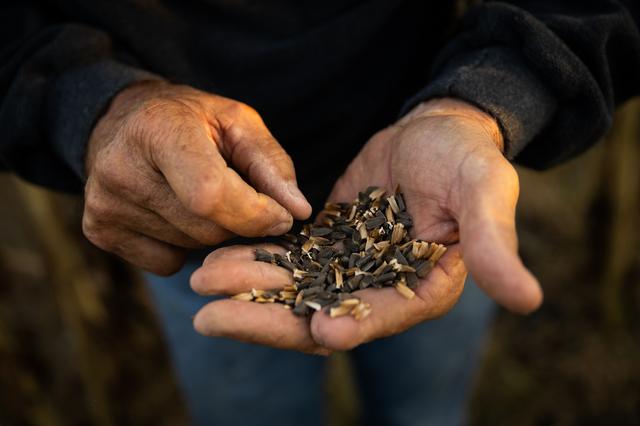 Sustainable sourcing
La Tourangelle is committed to sourcing seeds and fruit grown in France from farmers near our factory in Saumur. We also favour virtuous agricultural practices such as organic farming and regenerative agriculture wherever possible. Regenerative agriculture promotes soil and ecosystem health by reducing the use of pesticides and avoiding excessive tillage. La Tourangelle is doing its part to produce the highest quality oils that renew our soil instead of depleting it.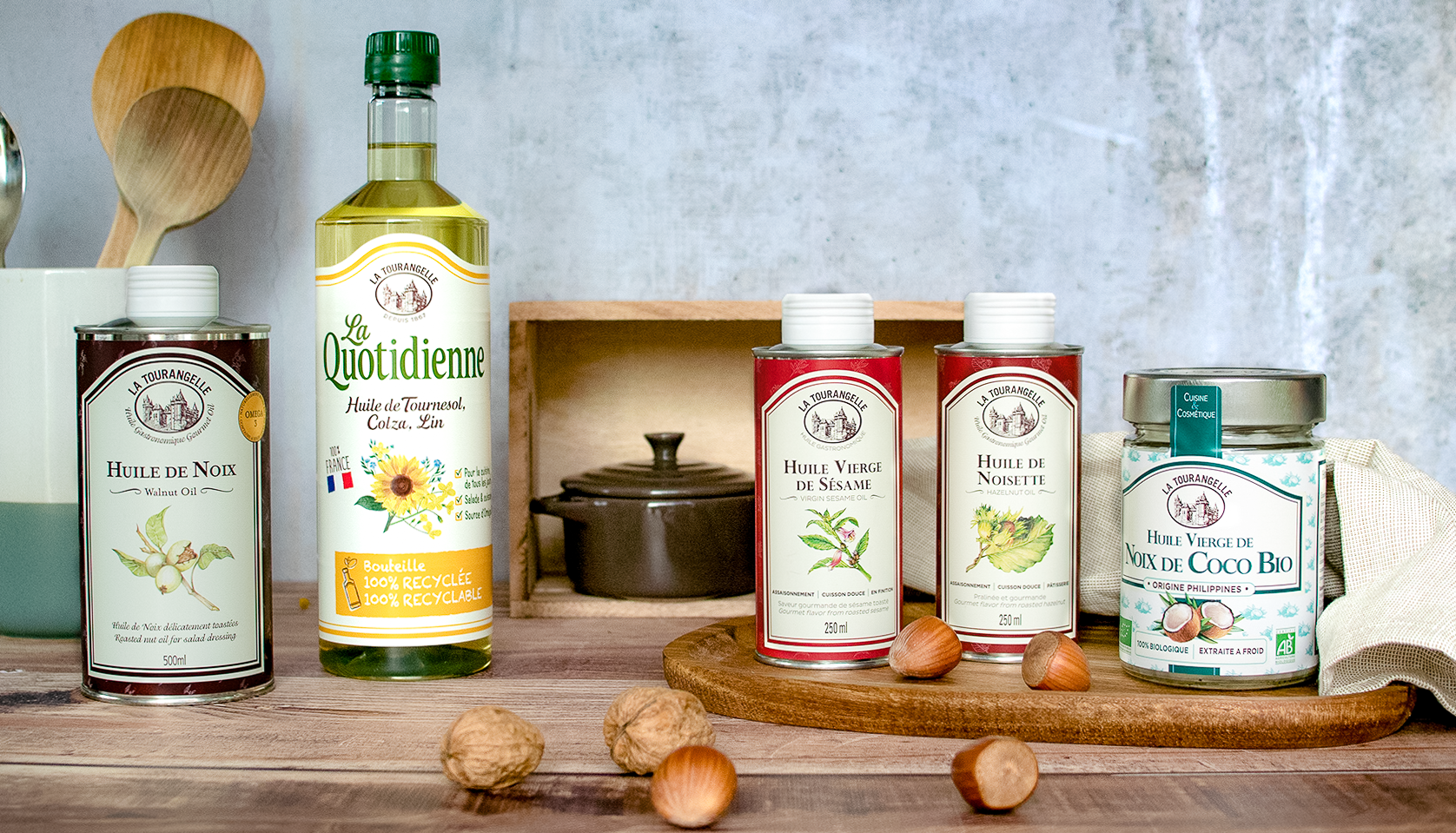 Packaging with low environmental impact
We use mostly tin cans, not only to protect our oils from sunlight damage, but also because they are light, efficient to ship and recyclable. Where we use plastic packaging, it is 100% recycled and 100% recyclable (r-PET, packaging made from post-consumer waste).
Jardins communautaires
The La Tourangelle Foundation, founded in parallel with our American activity, is proud to support Yolo Farm to Fork, a California-based non-profit organization that works to improve the health of youth through the creation of vegetable gardens. Our goal is to find and fund more local organisations that work to educate youth about the importance of healthy eating habits. We aim to roll out this initiative in France, with the creation of a first kitchen garden on the site of our factory in Saumur.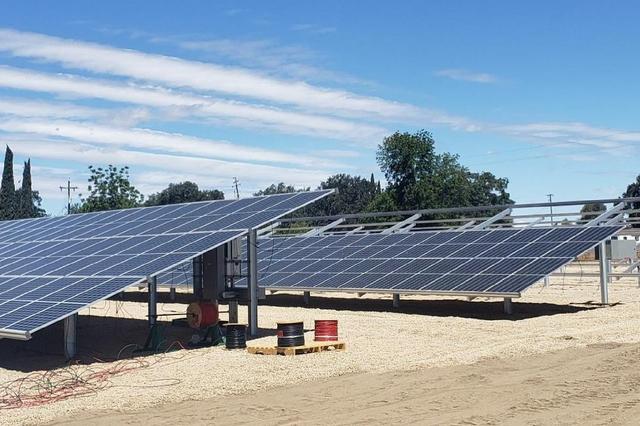 Sustainable production
From the time we receive raw materials to the time our products are shipped from our factory, we are committed to reducing the environmental impact of our business. We also seek to reduce production waste by recycling pressed nut meal as part of a livestock feed programme, using recyclable packaging materials and reducing plastic where it can be disposed of.
In order to reduce dependence on fossil fuels and to meet the energy needs of our factory, a solar farm has been established in Woodland, California. If this project has a significant impact, a solar farm will also be established in Saumur, France.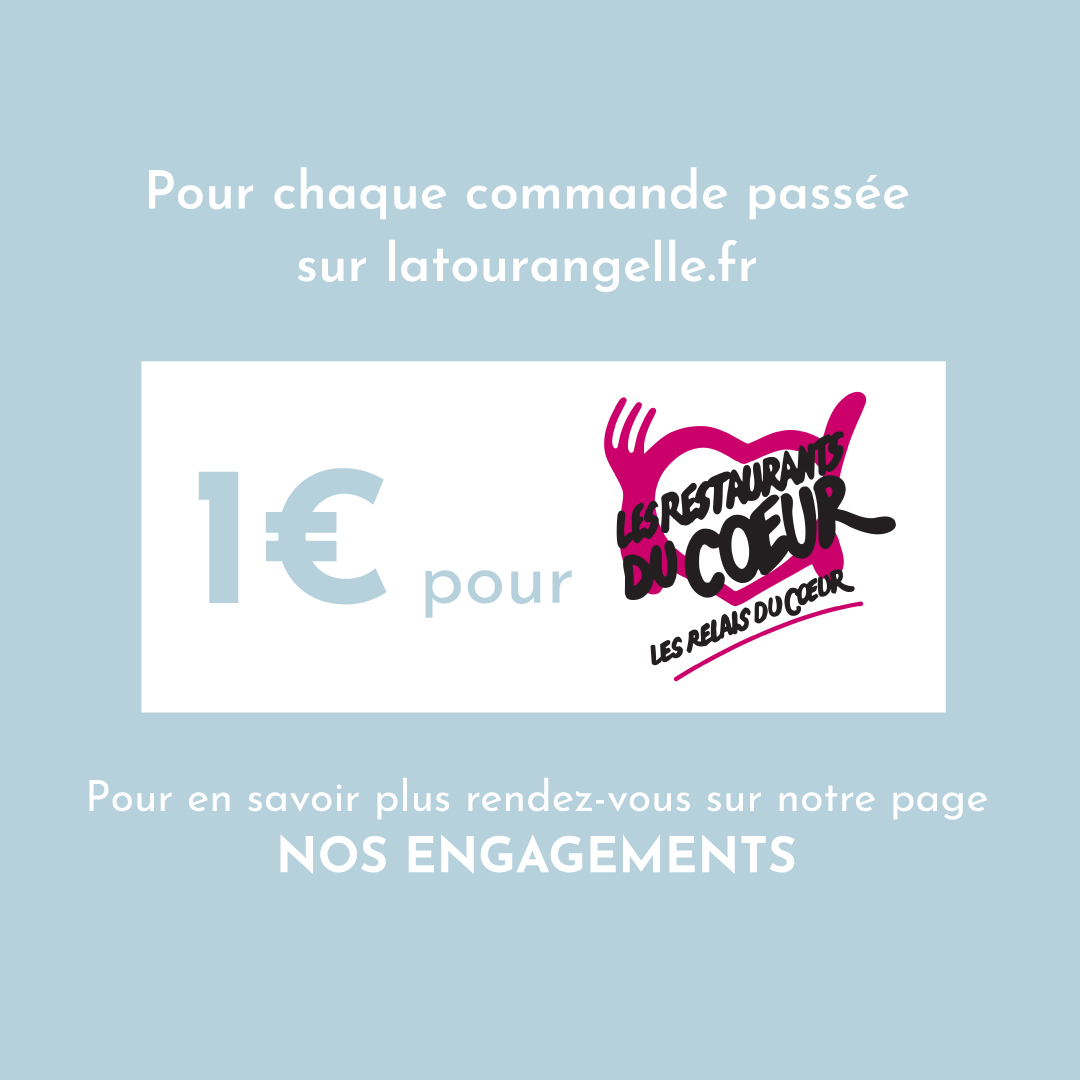 1€ for each order
In line with our actions to committed cuisine, La Tourangelle has chosen to make an annual donation to the Restos du Cœur. In this way, we support their social actions and missions, particularly in the area of food and the distribution of free meals to the most disadvantaged.
La Tourangelle is committed to donating 1€ for each order placed on latourangelle.fr in 2022.
Would you also like to make a donation to the Restos du Cœur?
> Go directly to their website: dons.restosducoeur.org