Our commitments on our Olive oils 
At La Tourangelle, we are committed to working with quality ingredients while respecting traditional know-how in the service of taste, health and the planet. Our Olive oils are made according to a traditional and ancestral know-how that respects the fruit in order to preserve all its gustatory and nutritional properties.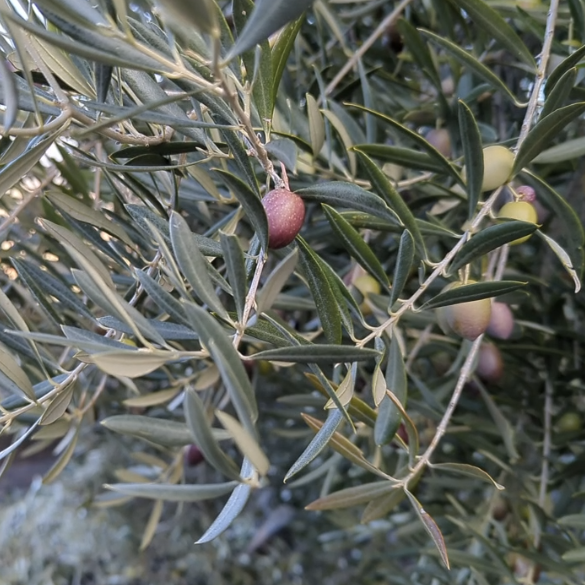 High quality ingredients
We have chosen olives of exceptional quality, selected for their fruity notes. Our Arbequina and Picual olive varieties are grown in the Sierra de Segura Natural Park, in the heart of Andalusia, a Unesco recognised biosphere reserve that offers ideal climatic conditions for growing olives. This environment gives La Tourangelle olive oils a unique character.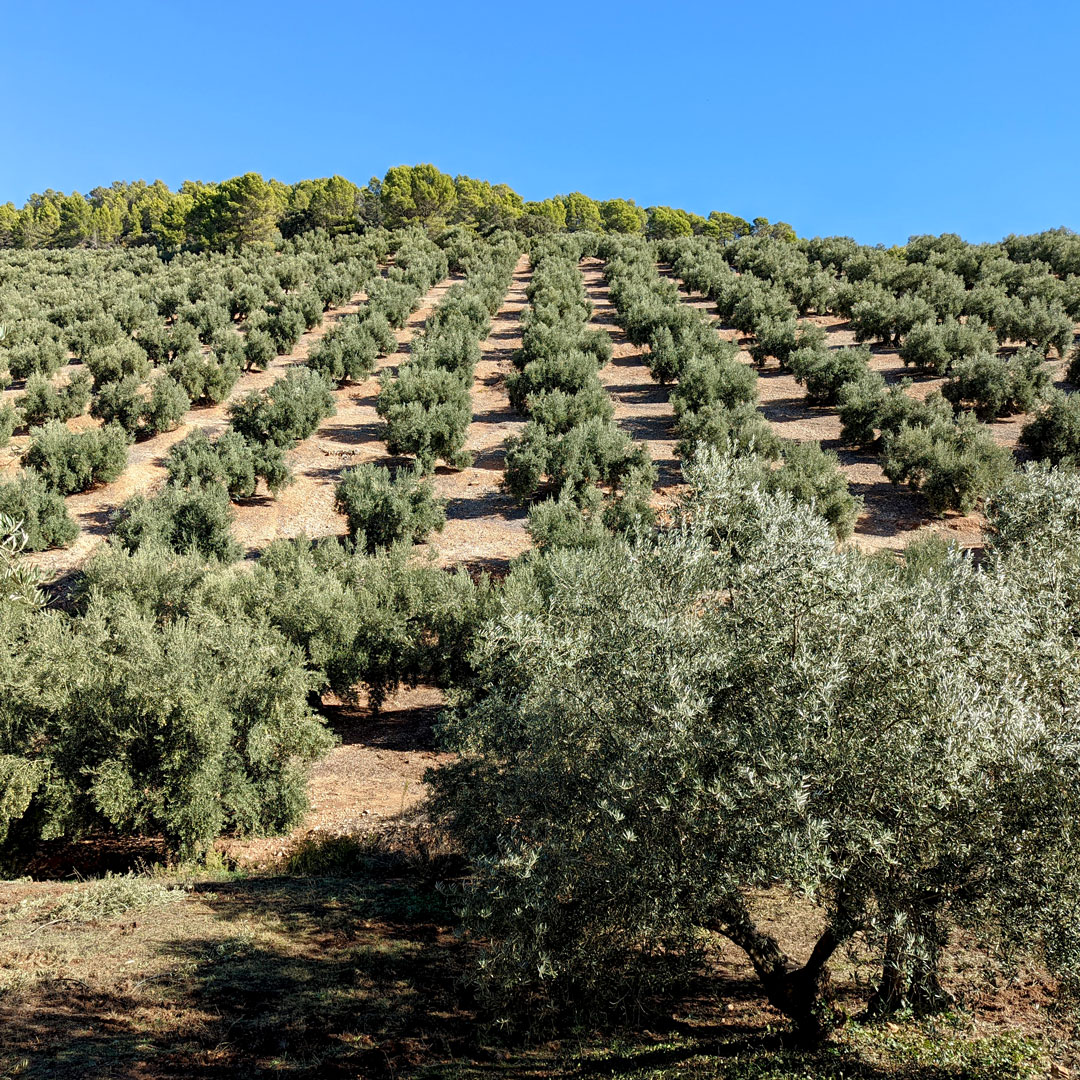 Choosing suppliers
We select our partner suppliers with care. Our olives come from a cooperative of several producers who share the parcels of the natural park. They cultivate the fruit in an environmentally responsible, sustainable and organic way. Rich in biodiversity, the Sierra de Segura Natural Park is also home to fruit trees that attract pollinators and favour the crops. Among the olive trees are cherry, quince, hazelnut and walnut trees. 
The choice of Spain was obvious, both for the exceptional quality of the olives and their sustainable production, as well as the proximity to France for a lower impact on the environment.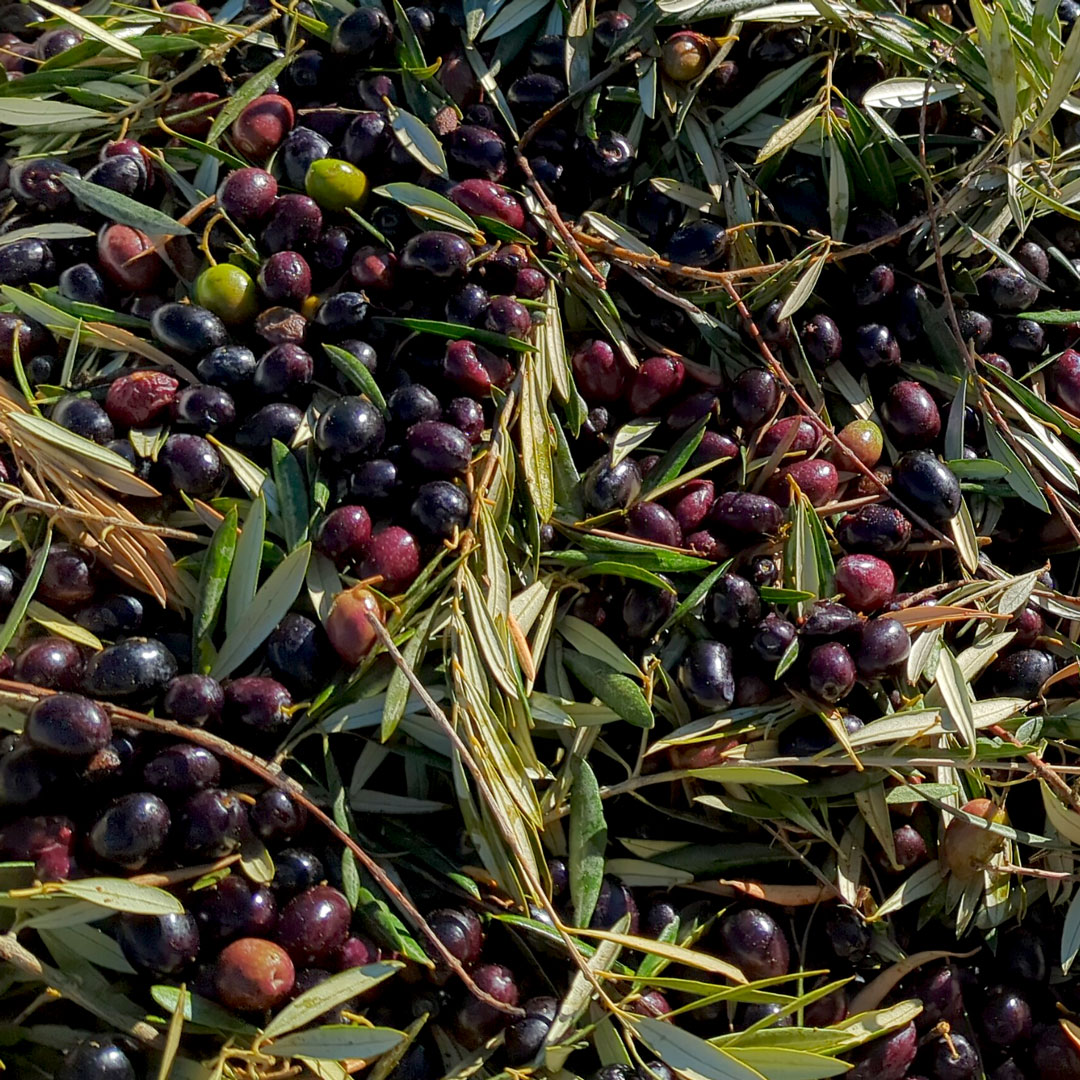 Uncompromised quality
We have chosen organic, sustainable and responsible agriculture to preserve the resources of our planet. Once the olives have been harvested, they are cold-pressed, using only mechanical processes. This manufacturing process guarantees an olive oil of exceptional freshness that retains all its taste and nutritional properties.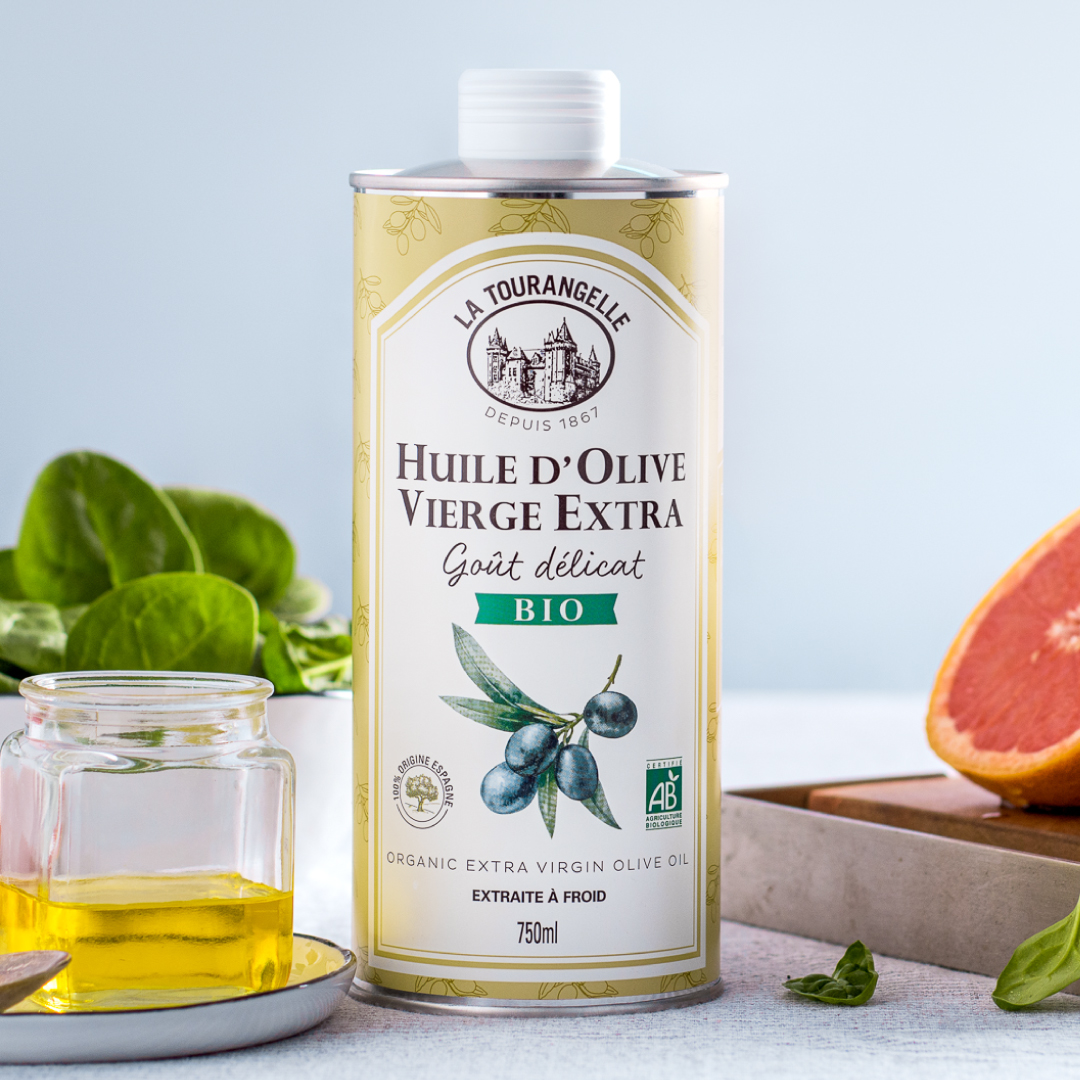 A responsible container
La Tourangelle Olive oils are packaged in tin cans that can be recycled ad infinitum without loss of quality. Think about sorting!
We chose this container on the one hand because it protects the oil from light and therefore preserves its nutritional qualities, and on the other hand because it is light, which reduces its environmental impact during transport.