Walnut oil, sesame oil, rapeseed oil...
Why should we vary our oil consumption?
In the kitchen, Olive oil often plays the leading role. However, there are many other vegetable oils, all equally tasty and beneficial to our health. Varying your oil consumption is the key to a healthy and balanced diet!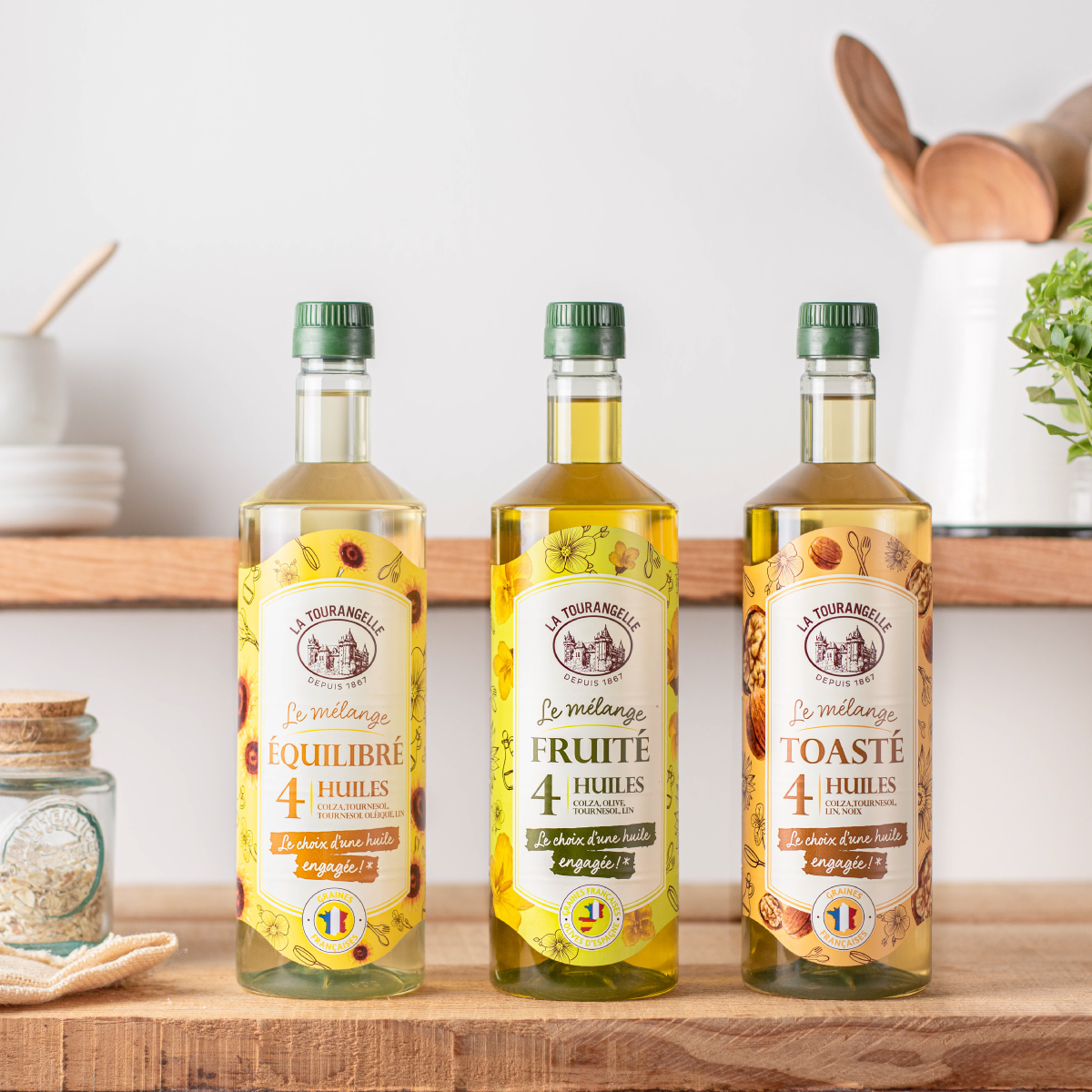 Vary the oils for a balanced intake of omega-3 and omega-6
Although all vegetable oils contain essential fatty acids, they do so in different proportions. Depending on the seed or oilseed from which they come, some oils contain a good quantity of omega-3, which are essential for the proper functioning of the heart and brain. Other varieties, on the other hand, are full of omega-6s, fatty acids that are useful for good heart health and for maintaining a suitable cholesterol level.
However, our body needs a balanced proportion of omega-3 and omega-6 to stay in top shape. Omega-6s are already very present in our modern diet and should be consumed in moderation. Omega-3s, on the other hand, are very rare. It is therefore the latter that you should try to consume more frequently. They can be found in certain oily fish such as salmon or sardines... but also in very interesting quantities in certain vegetable oils!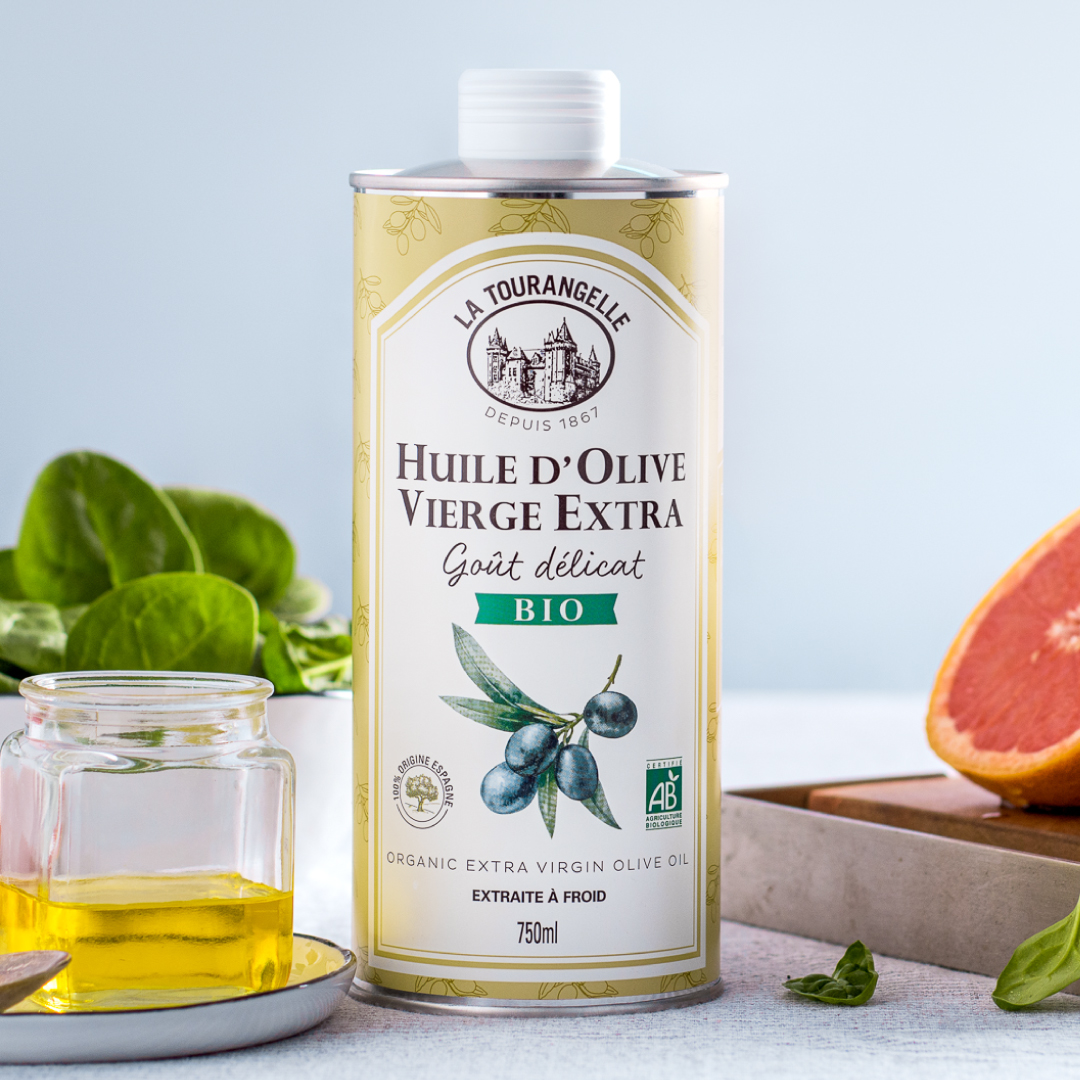 Vary your oil consumption to fill up on omega-9s
In addition to omega-3 and 6, vegetable oils contain many other useful ingredients. Some of them, such as rapeseed oil, Hazelnut oil, Olive oil, Avocado oil or Almond oil are also good sources of omega-9. Less well known than omega 3 and 6, this fatty acid is nonetheless beneficial to our health! It helps to reduce the risk of cardiovascular disease and plays a key role in the proper functioning of the nervous system. Don't hesitate to consume it in reasonable quantities to take advantage of all its natural benefits!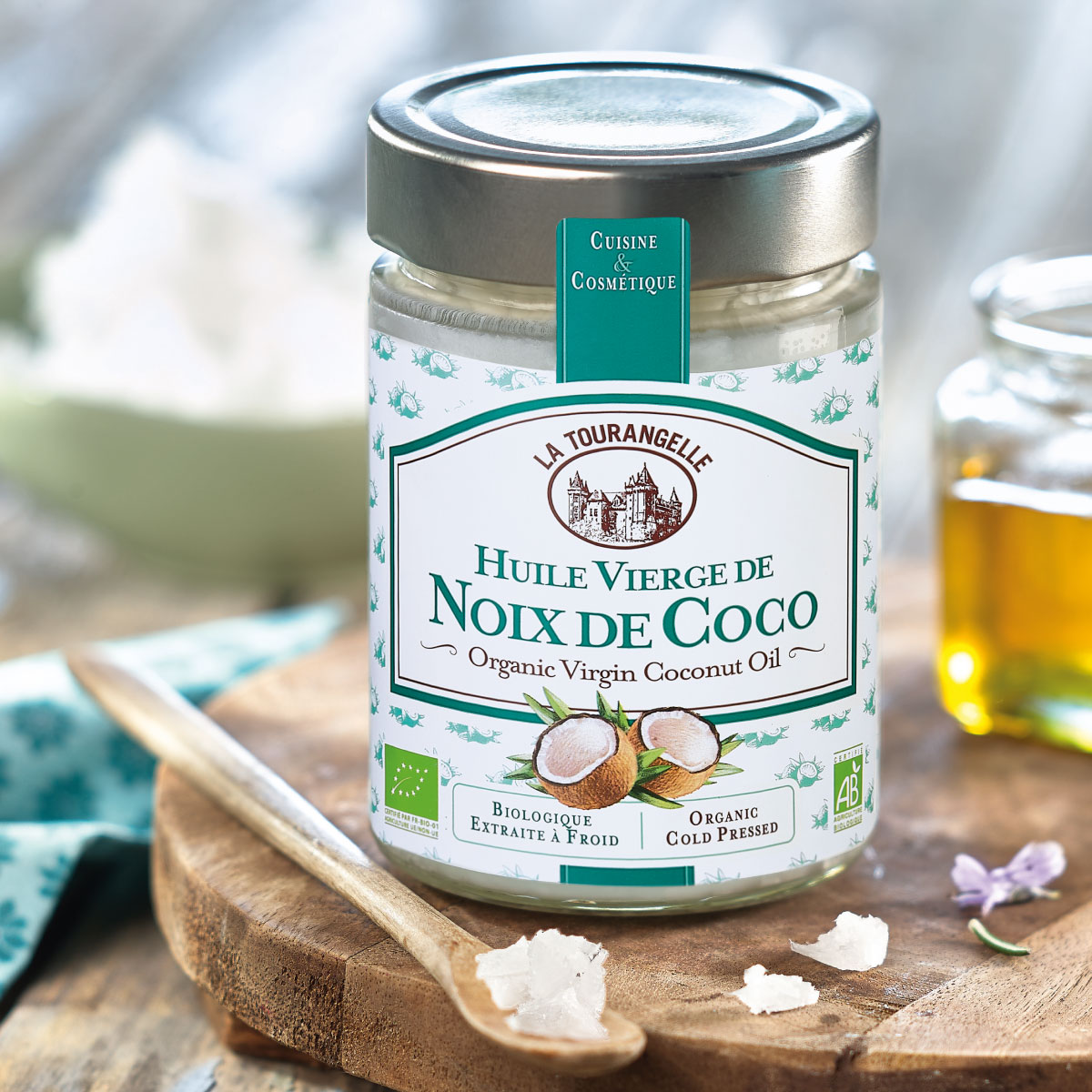 To get the benefits of vitamin E
Vegetable oils are 99% fat. But some of them also provide the body with vitamins, such as vitamin E. This powerful natural antioxidant helps the body to protect itself from cell damage (free radicals, oxidative stress...). This vitamin is scientifically recognised for its beautiful skin effects... but not only! It is also a major ally when it comes to boosting our immune system defences. It is mainly found in virgin Sesame oil, Rapeseed oil, Hazelnut oil, Walnut oil or Coconut oil.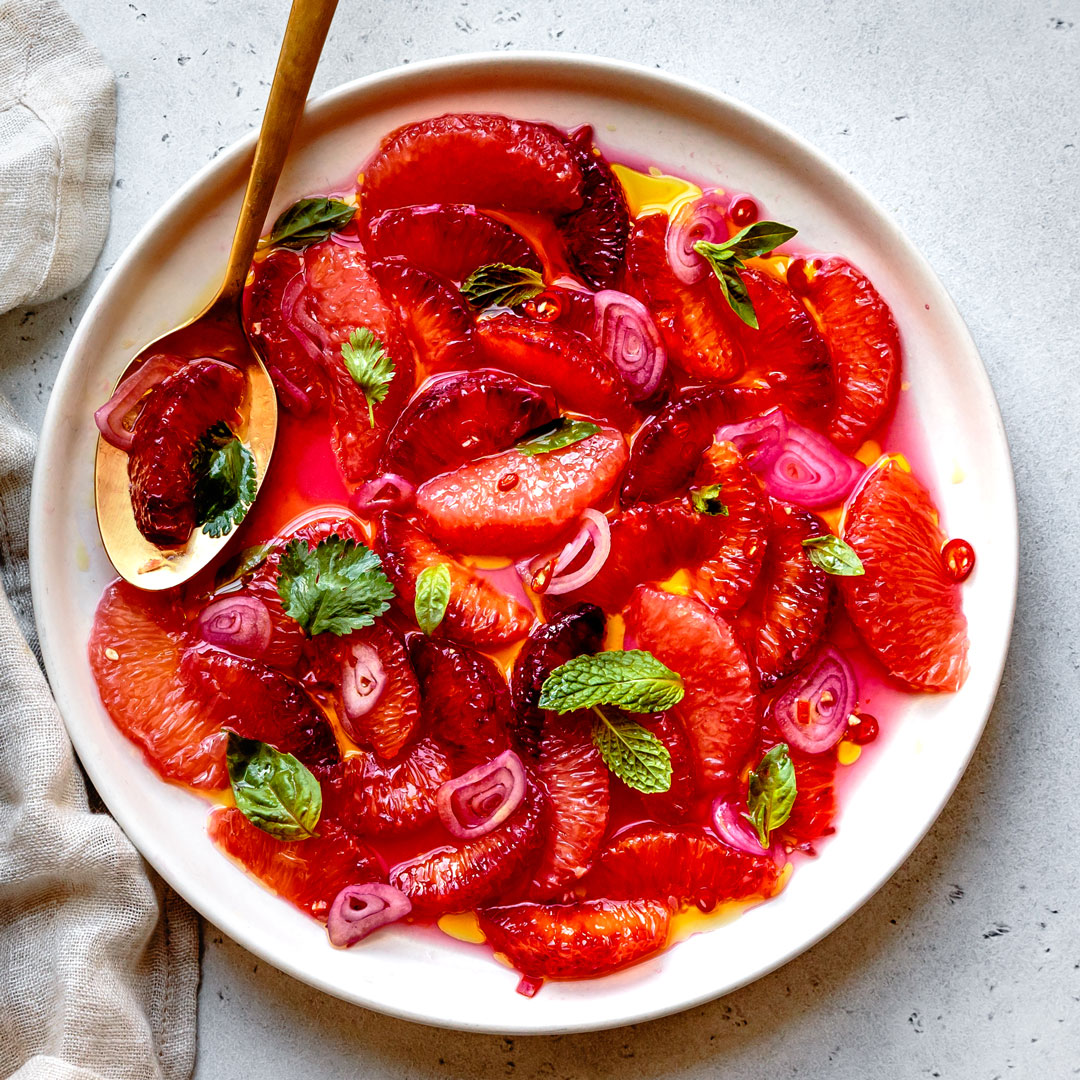 For optimal cooking, not all vegetable oils are equal...
Did you know? Some vegetable oils can be used for cooking, while others are only used for seasoning. And even when they can be heated, some varieties deteriorate past a specific temperature. This is another reason to vary your oil consumption on a daily basis! To help you see things more clearly, let's take a look at the best way to use the most common vegetable oils...

La Tourangelle offers a wide variety of vegetable oils with complementary properties, all of which have been made according to traditional know-how for over 150 years. The meticulous selection of the different dried fruits and seeds that make up all the oils allows their full flavour to be revealed, making the ordinary extraordinary!